Tuvalu
are a Finnish band I just stumbled upon while browsing Prog Archives' 2010 top albums list. I was intrigued enough by the cover art work (I know, how shallow of me...) to listen to their
myspace
(word of advice: some douche put a comment on their page with horrible sounding music that starts playing automatically as the page loads, so be sure to scroll down to the comments and pause it).
Boy was I pleased and surprised to hear their music! A heavy, sharp sound with catchy tunes.
Tuvalu
are a four-piece formed in 2003. They have four releases to date, 1 EP and 3 LP's. I have downloaded from Amazon their EP and last two LP's.
Let me recommend in particular their last s/t album: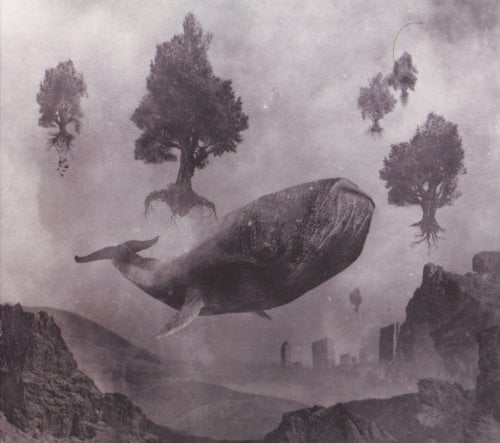 Read the review of my friend Eetu
here
.
Their lineup:
Annina Antinranta -Vocals
Antti Harmainen - Guitar
Jussi Oskari - Bass
Jussi Matikainen - Drums
Here are videos of the band: